The company KOUIS VASILEIOS & Co. LP It is a family business, in the area of Krestena – Ilia of Peloponnese.

Initially active in the traditional roasted nuts, such as peanut groundnut, almond, hazelnut, pistachio etc. managing to establish itself in the local market.

Our passion and perseverance combined and with a lot of personal work and high quality products, quickly led to the company's expansion and its clientele.
Since 2001, introduced in the market caramelised nuts and acquired the form it has today.
The modern factory of company property, constructed and equipped in accordance with international quality standards and standard hygiene rules for food safety, but also the needs and requirements of the competitive market.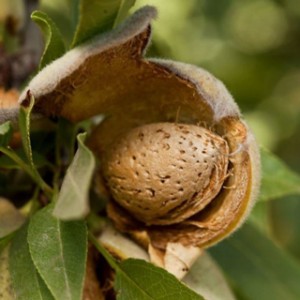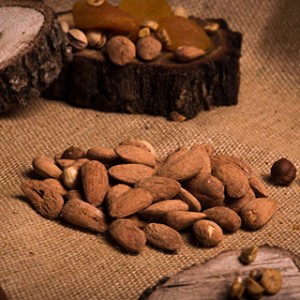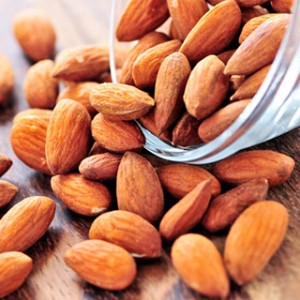 KOUIS priority is to offer products unrivaled in quality and price.

Keeping the integer values by investing in respect to the public, to the company's employees and partners and implementing forms of management, which do not harm the environment, KOUIS manages to exceed all difficult economic conditions, grow and expand, holding a dynamic place in market 's heart.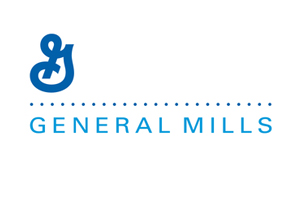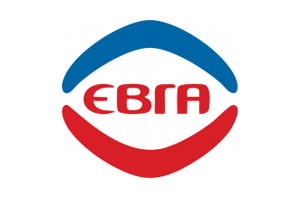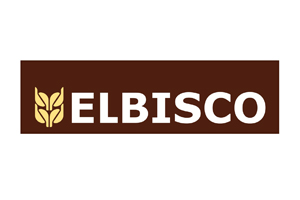 "

KOUIS through daily and constant effort of the partners will seek to maintain the quality of products to the maximum extent.

"
Do not hesitate to contact us. We'd love to hear from you.

Call us (+30) 26250 22031
Send us a fax (+30) 26250 23327
Send us an email